Coming soon: New Bible and Catechism app from Ascension!
We're thrilled to announce that this summer, we'll be launching the Ascension App—an exceptional resource to help Catholics love and understand God's Word and plan of sheer goodness.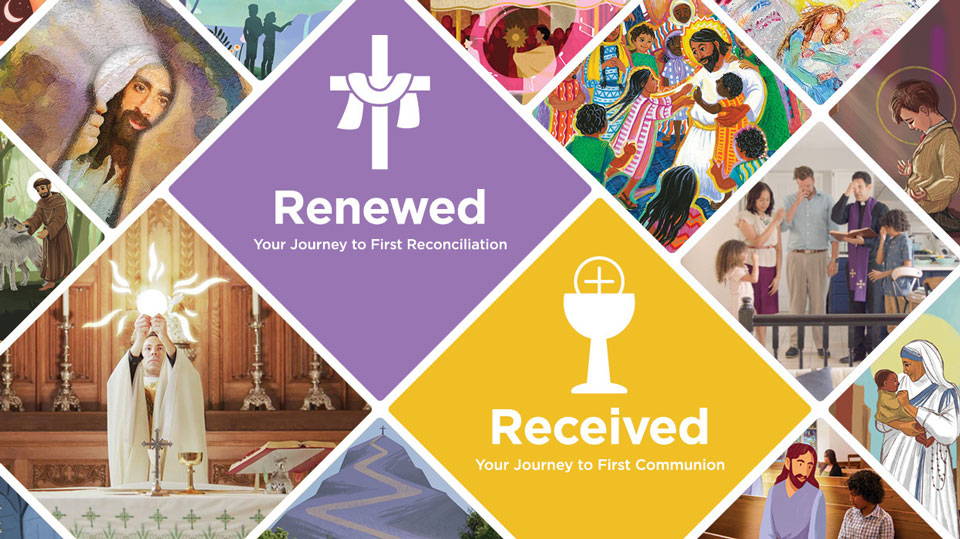 Brand New First Reconciliation and First Communion Programs from Ascension
Please consider supporting Ascension's free media, including podcasts like The Bible in a Year and The Catechism in a Year.

Read and understand the Bible with The Bible in a Year podcast!
Grab a copy of The Great Adventure Bible if you haven't already and check out the NEW Bible in a Year Companion, created in collaboration with 70,000 Bible in a Year listeners!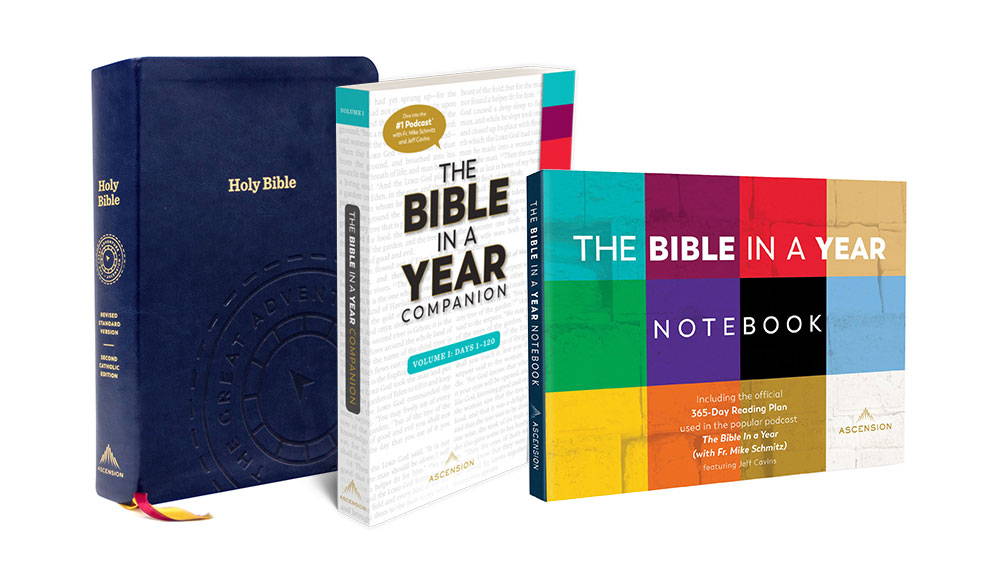 "La Biblia en un año." ¡El nuevo podcast de Ascension inicia en enero de 2023!