Now available!


Jeff Cavins, Edward Sri, and Marcellino D'Ambrosio at the Museum of the Bible in
You Are Not Alone: Biblical Wisdom for Troubling Times
Has Ascension's free media strengthened your faith?
You can now offer ongoing support for this content with a recurring gift.
Join Us for a Virtual Study on the Passion This Lent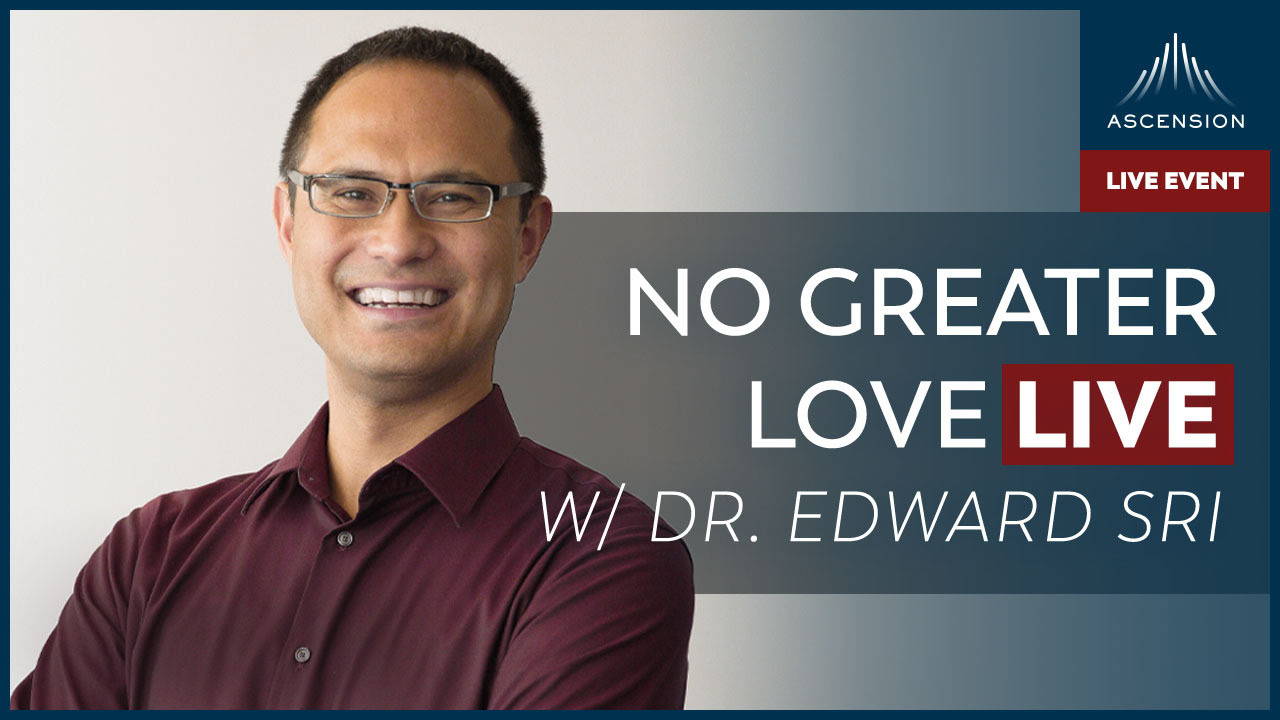 No Greater Love LIVE with Dr. Edward Sri
Buy a No Greater Love study set and follow along at home!
Session 1:
The Prayer of the Agony: Jesus in Gethsemane
Session 1: The Prayer of the Agony: Jesus in Gethsemane
Session 2: Are You the Christ? Jesus' Arrest and Trial before the Sanhedrin

Session 3: The Trial Before Pilate: Jesus Is Condemned to Death

Session 4: The Death of the Messiah: Jesus Carries His Cross, Is Crucified, and Dies

Special Exclusive Content (TBA)
Session 5: The Seven Last Words: Jesus the Teacher at Calvary

Session 6: The Resurrection

Following along with The Ascension Lenten Companion this Lent?
The Way of the Cross:
Praying the Psalms with Jesus
Lenten Studies to Grow in Faith
No Greater Love is a study on the Passion, a close look at the last few days of Christ's life, and a special look at his resurrection. Filmed in the Holy Land, it has been a best-selling study for three years in a row, beloved by tens of thousands of Catholics.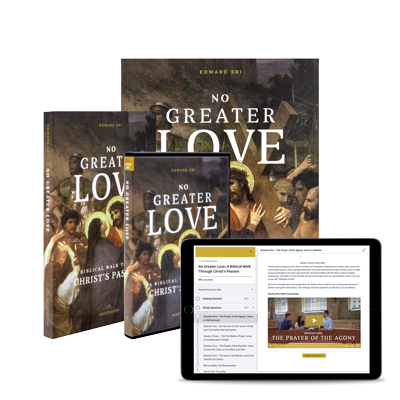 Jesus: The Way, the Truth, and the Life Study
This beautiful study, filmed in the Holy Land, helps Catholics understand the person of Jesus Christ as never before. If you are looking for a personal relationship with Jesus, the Word made flesh, this study will help you understand who he was, is, and who he can be to you.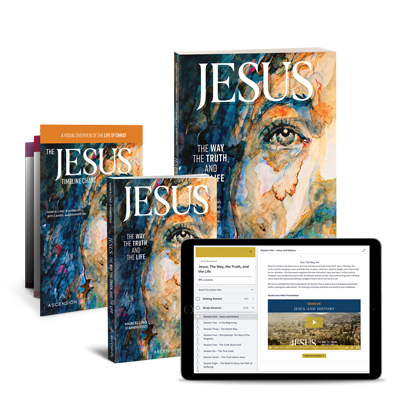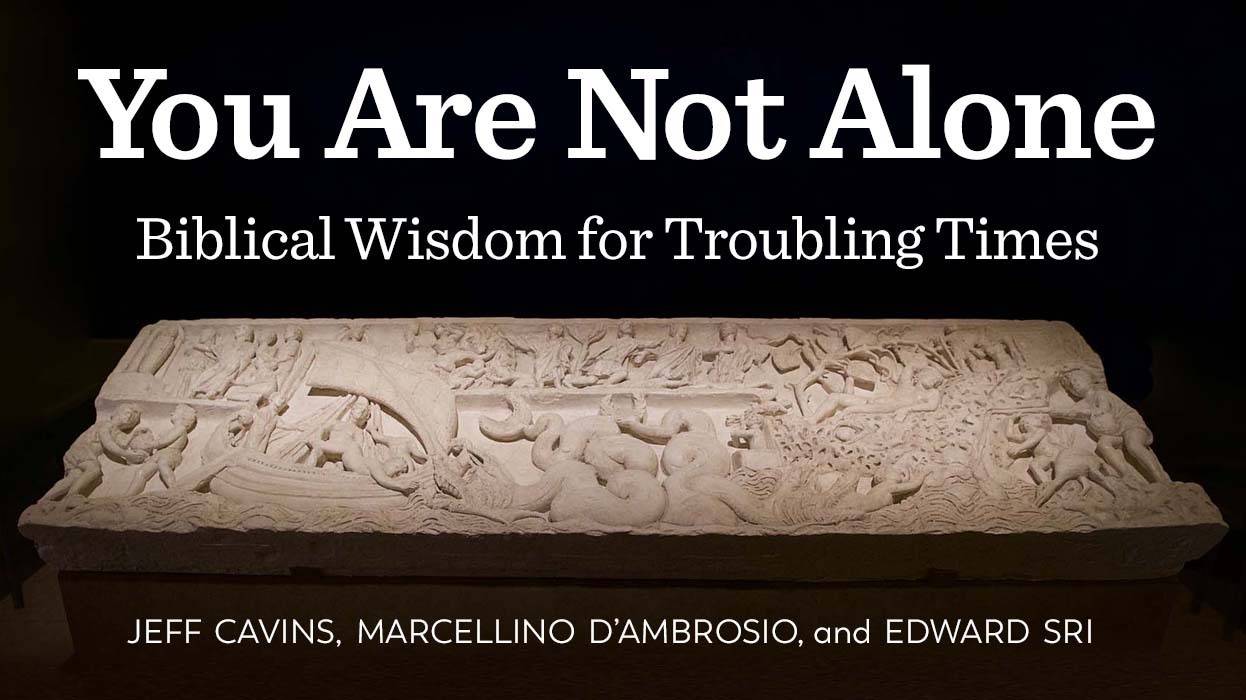 You Are Not Alone: Biblical Wisdom for Troubling Times
You Are Not Alone is a one-of-a-kind experience designed to draw individuals and groups closer to God. It combines the wisdom of top theologians Edward Sri, Jeff Cavins, and Marcellino D' Ambrosio, the dramatic setting of a national Bible landmark, and the visual excellence of Ascension video productions in a 90-minute cinematic experience unlike any other.
Additional Resources for Lent
The Ascension Lenten Companion Art Prints

Bring a piece of beautiful, meditative Lenten art home today.
Engage with Your Faith Daily
Join us on Facebook & YouTube to see the faces you know and love lead us in daily devotions, prayers, and live talks!
Sign up to get the first look at
Ascension's newest programs and offerings!