Please consider supporting Ascension's free media, including podcasts like The Bible in a Year and The Catechism in a Year.

Read and understand the Bible with The Bible in a Year podcast!
Grab a copy of The Great Adventure Bible if you haven't already and check out the NEW Bible in a Year Companion, created in collaboration with 70,000 Bible in a Year listeners!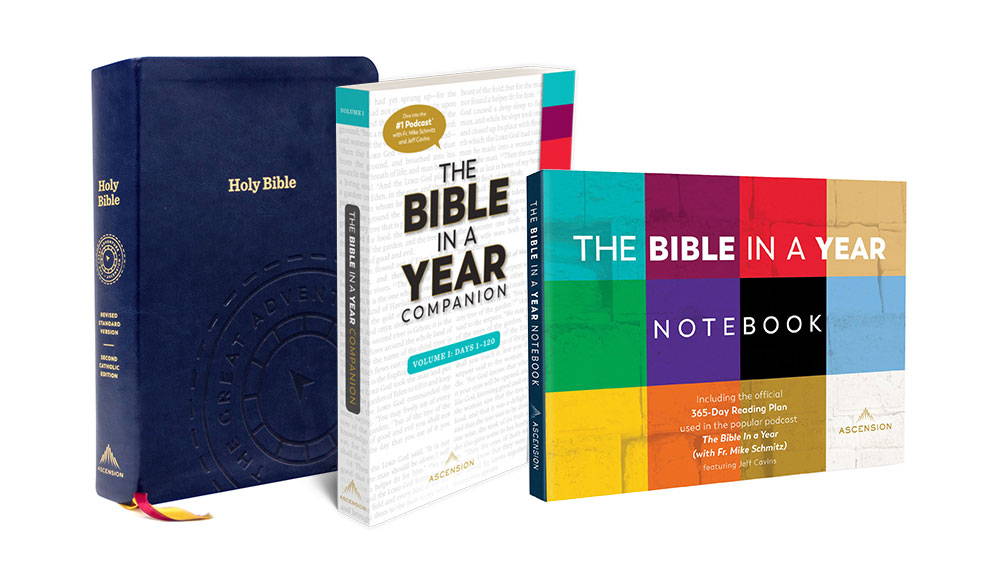 "La Biblia en un año." ¡El nuevo podcast de Ascension inicia en enero de 2023!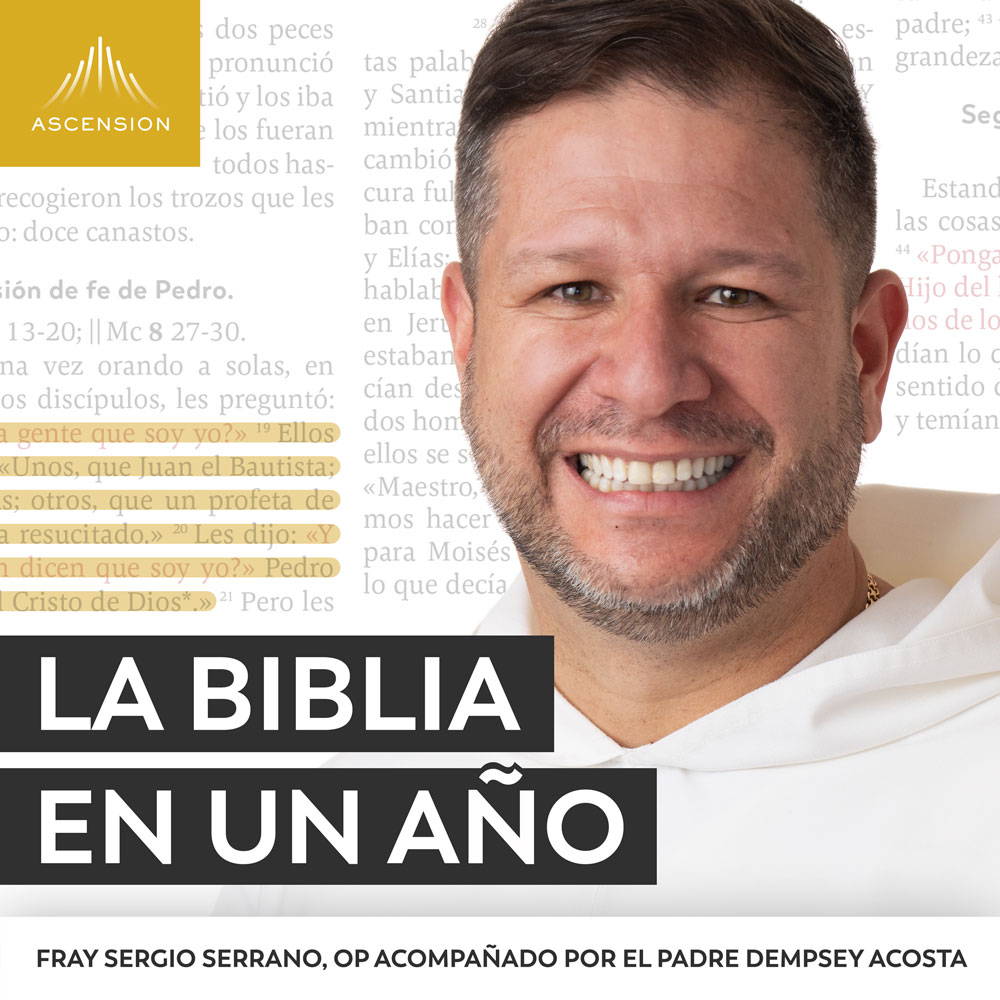 ---
If you have found Ascension's free content to be a blessing, would you consider supporting our work?
Sign up to be added to our email list!