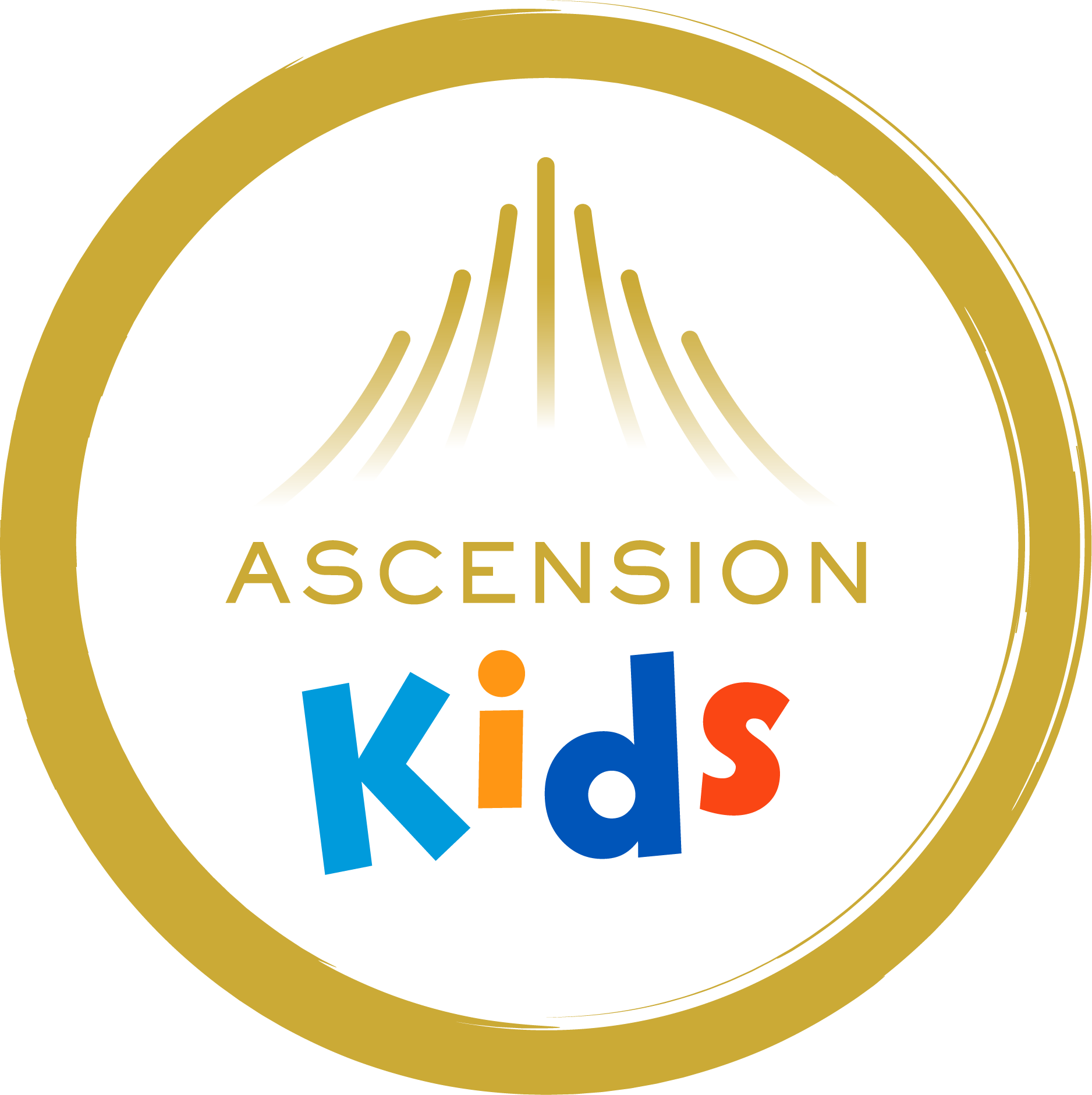 Products Kids Love…
From the Name You Trust
The Ascension Kids brand is dedicated to creating faithfully-Catholic, high-quality resources for children ages Toddler - 12. Discover books, gifts, and curriculum that will delight their imaginations, inspire their curiosity, and strengthen their faith.
See the latest Ascension Kids product, The Great Adventure Catholic Bible Chronicles.
Curriculum & Learning Supplements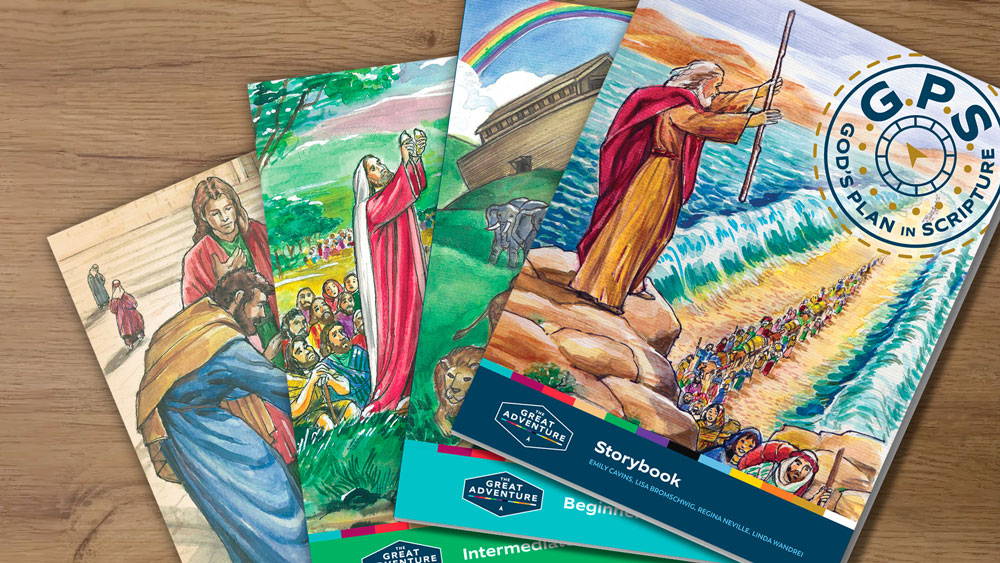 God's Plan in Scripture (GPS)
God's Plan in Scripture (GPS) is a twenty-four-lesson parish and school program designed to take children on an amazing journey through the story of salvation.
The adult Great Adventure Bible Timeline® revolutionized Bible studies by dividing the Bible into twelve color-coded time periods that make it easier to follow its narrative thread. The GPS program brings that same color-coding and chronological approach to children in grades K-6+ and is perfect for teachers, parents, grandparents, and homeschool groups.
Products about Catholic Faith & Beliefs