Starting September 10 at 7:30 PM EDT
The Bible Timeline Show
(with Jeff Cavins)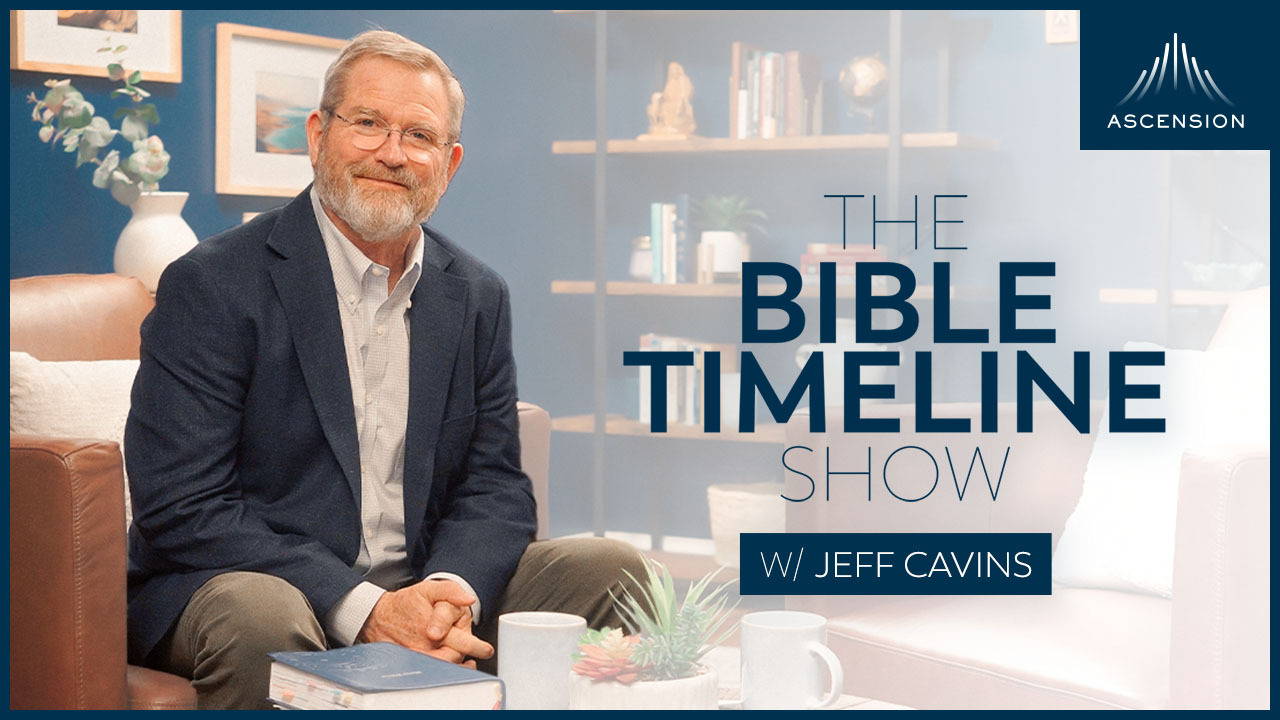 Follow along with the show!
Sign up to get a FREE Bible Timeline Chart
(just pay shipping)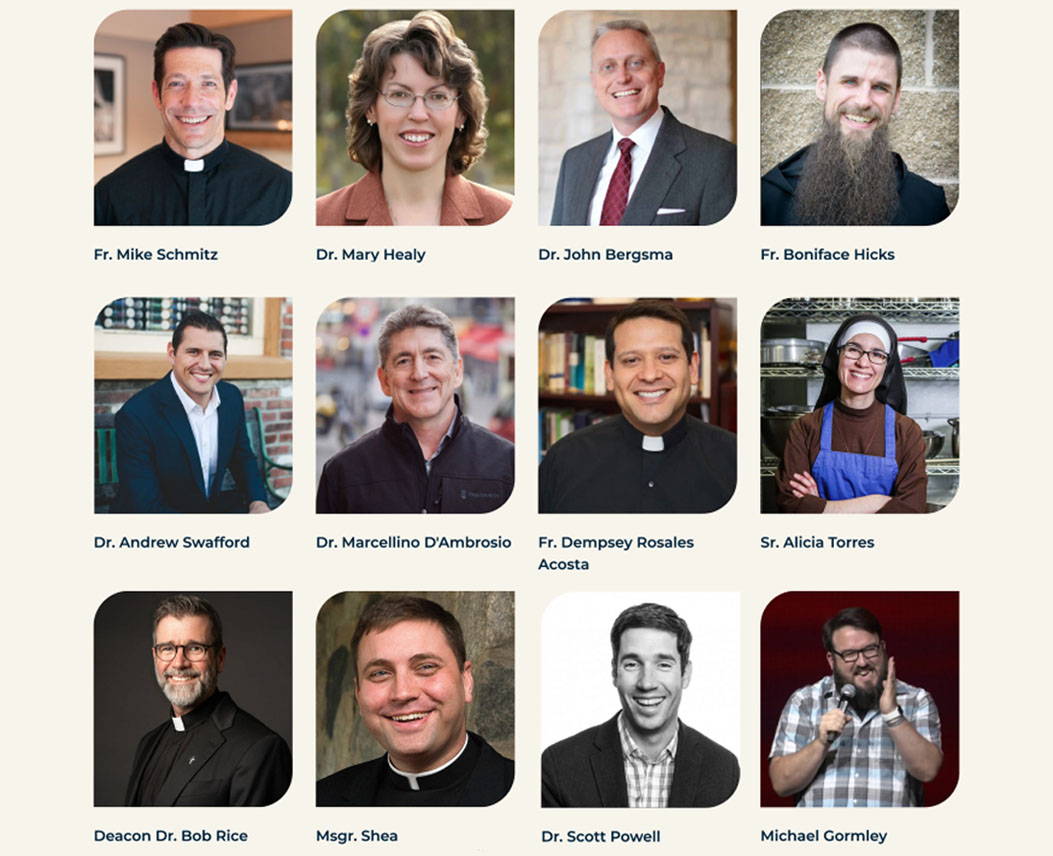 Journey Through the Bible with Us
Using The Great Adventure Bible Timeline® as a guide, Jeff Cavins will walk through each period of the Bible along with some of the most insightful Catholic commentators of our time.
Together, they'll hone in on a period of Salvation history, discussing its themes, stories, and people while answering your most pressing questions about the Bible.
Join us on The Bible in a Year YouTube channel, and don't forget to subscribe!
What is The Bible Timeline?
This color-coded Bible study tool shows how all of the books of the Bible fit together to tell the story of salvation history. It arranges the key people, places, and events of Sacred Scripture in chronological order so that you can better understand the big picture of the Bible.
The Bible Timeline Chart:
Divides the Bible into twelve time periods that act like chapters in salvation history
Focuses on fourteen narrative books that tell the story of Scripture from beginning to end
Ties all of Scripture together by following God's family plan from Adam and Eve to Christ and the Church
Makes it easy to remember by color-coding each of the time periods
And much more!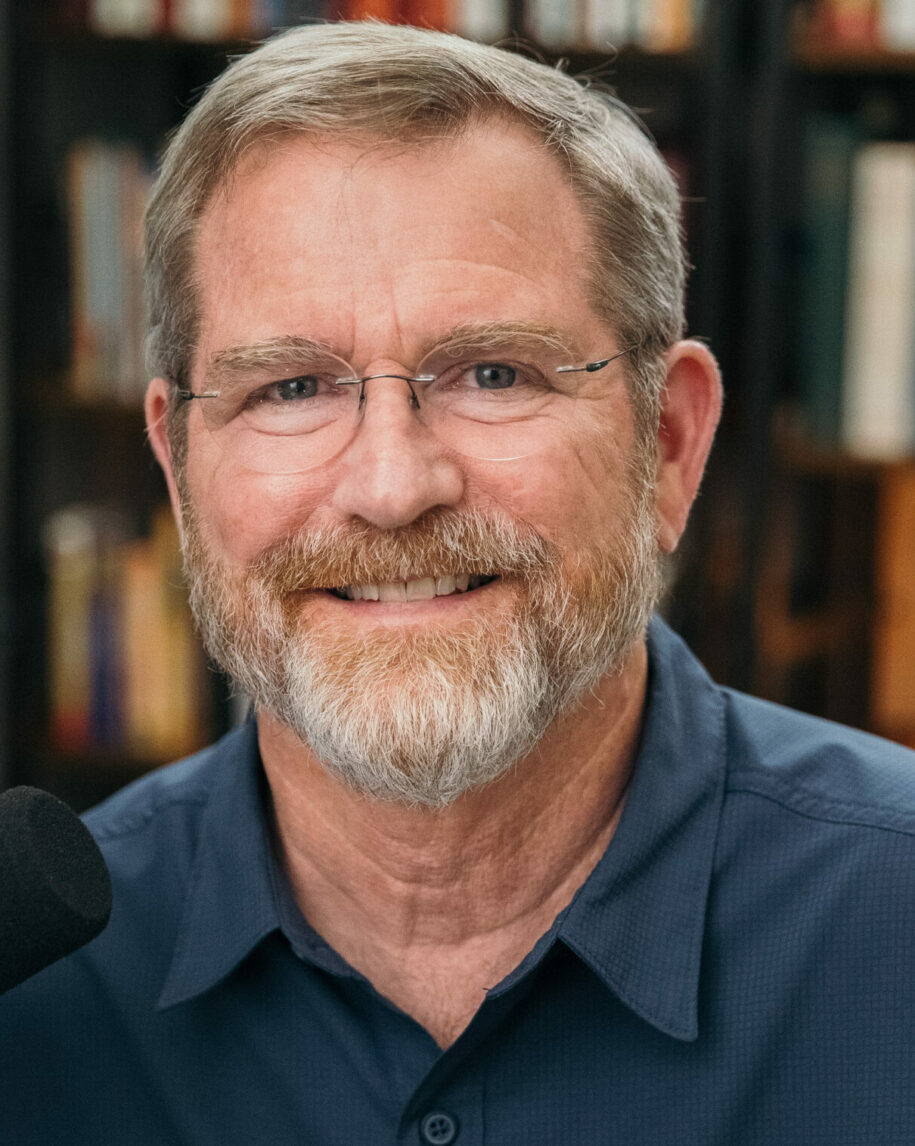 Jeff Cavins is recognized both nationally and internationally as one of the most effective and engaging speakers in the Church today. Over the past several decades, Jeff has dedicated his life to developing The Bible TimelineⓇ: The Story of Salvation, a practical, interactive program that helps people read the "big picture" of God's plan of salvation in Sacred Scripture and understand its meaning for their lives. As the foundational element of The Great Adventure Learning System, the Bible Timeline has revolutionized Catholic Bible Study for hundreds of thousands of Catholics.
Jeff has been a leading figure in Catholic media for over three decades. He was the host of EWTN's Life on the Rock for six years, and has appeared widely on Catholic radio, television, and digital media. His current projects include The Jeff Cavins Show podcast, Encountering the Word Sunday Scripture Reflections, and The Bible in a Year podcast.