Great news! We just wrapped up the filming of our new programs and it all went really well. Praise God!
We're so excited with the way these new videos are turning out. You see, the videos for Renewed: Your Journey to First Reconciliation and Received: Your Journey to First Communion follow the story of Felicity, who is preparing to receive her first Reconciliation and Communion.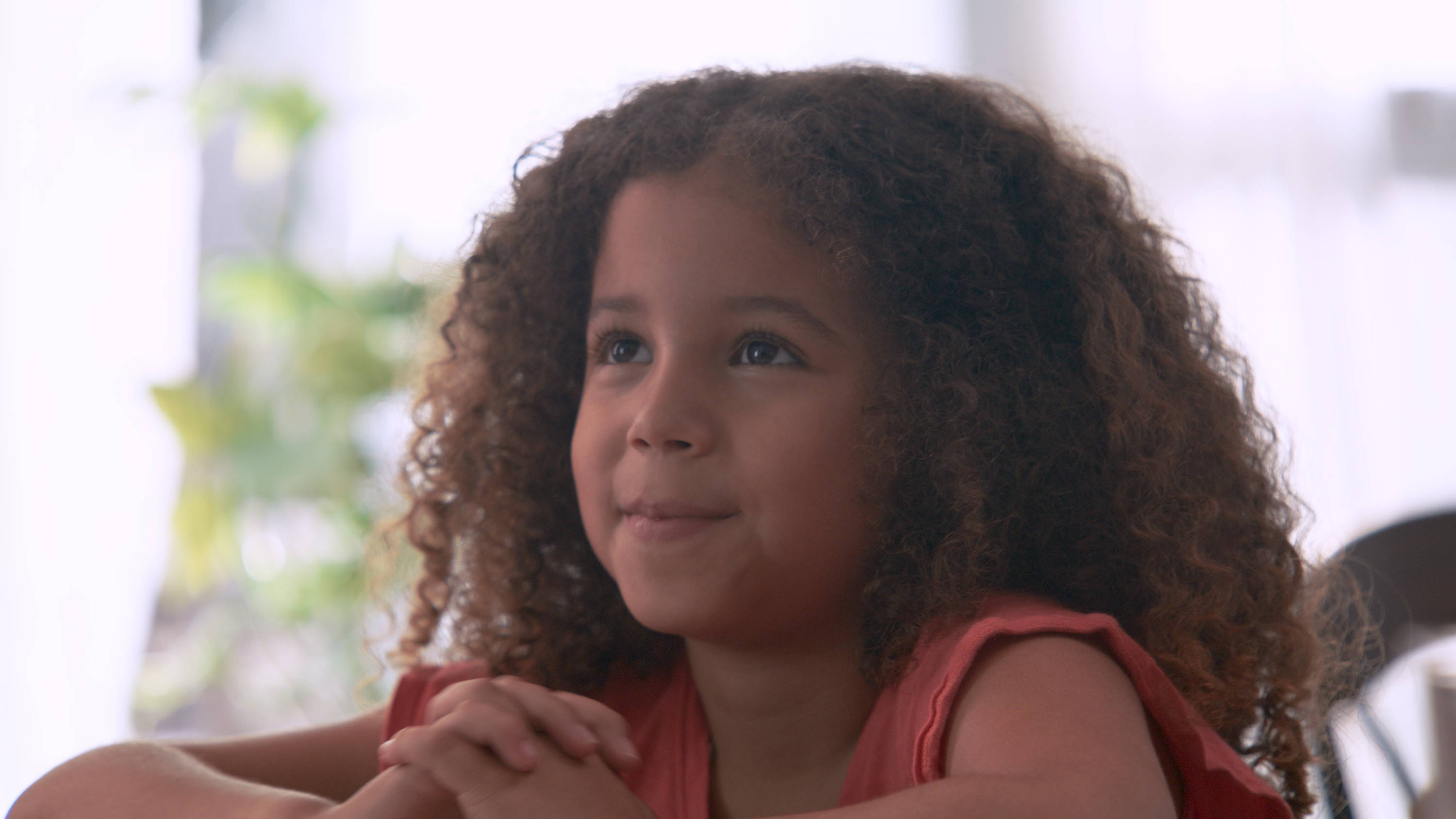 As we follow her story, we meet her family, her brother Theo and her mom and dad. Felicity learns what it means to be part of God's family through her own family. She learns about love, forgiveness, and mercy.
These videos are a key piece of our new programs, and they really showcase the power of what video can bring to your program. It isn't just a matter of having someone on a video deliver a lecture to your RE class for you, it's more than that.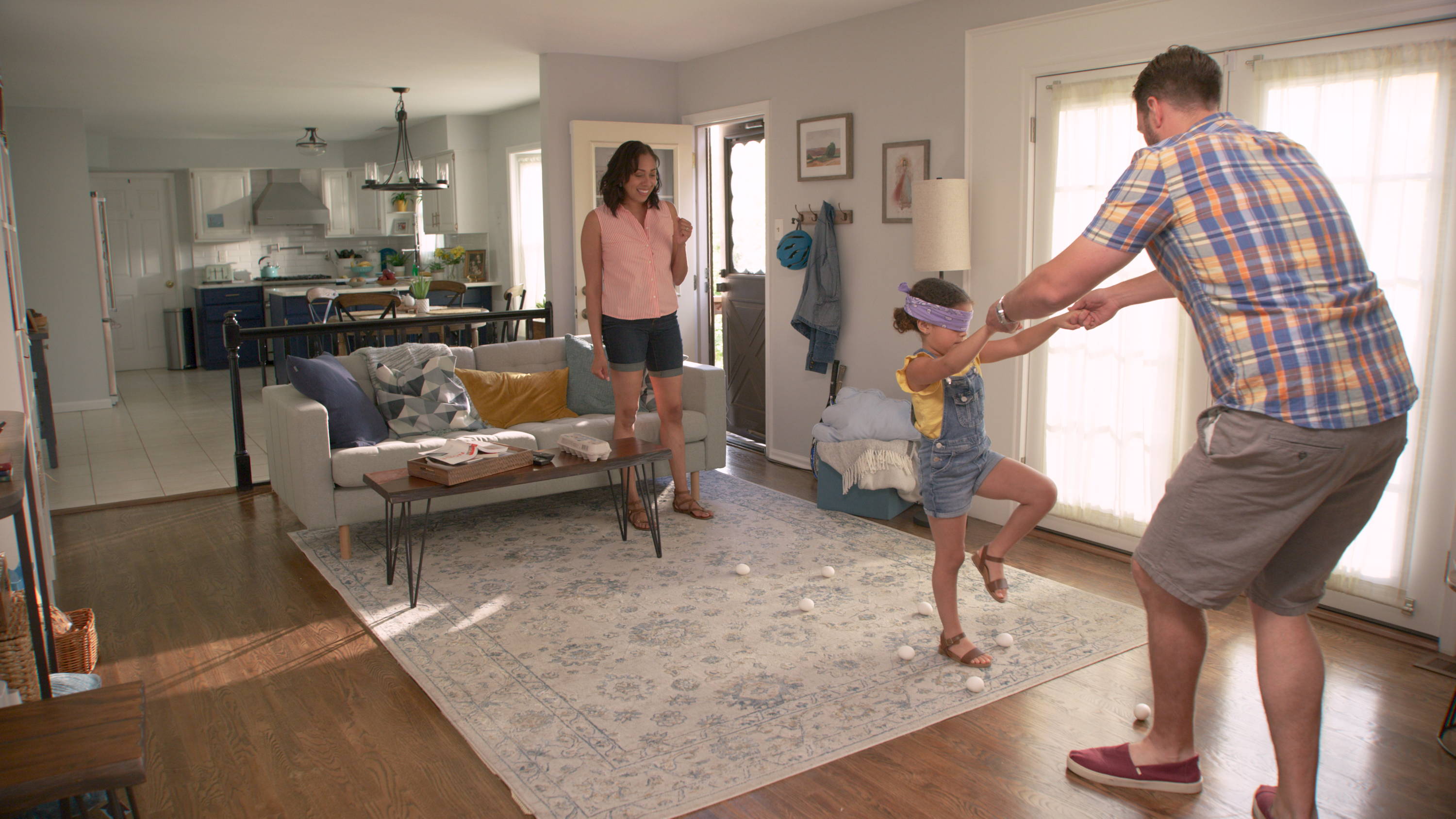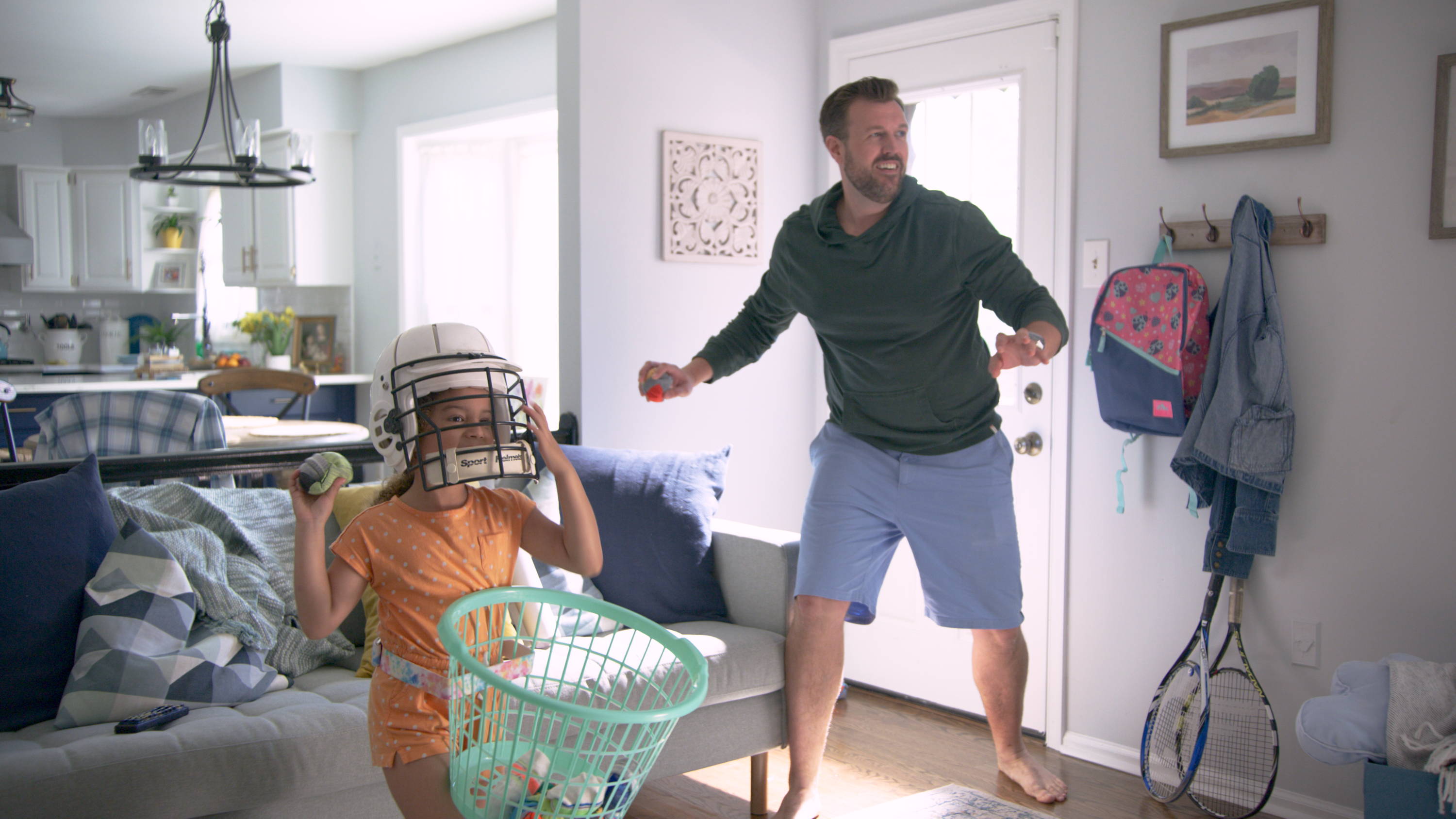 First, we chose to film live-action videos instead of fully animated videos. Why? Simple. Because our Catholic faith is real. Jesus is real. And with so many voices in the world trying to reduce what we believe to "just a myth" or some "nice story," we wanted to convey that the sacrament have real power that truly does change our lives. We just didn't think a fully animated video would get that message across.
With beautiful videos that tell a story, we tap into our natural love for stories. The children in your class are shown (rather than told) what it means to live out their Catholic faith.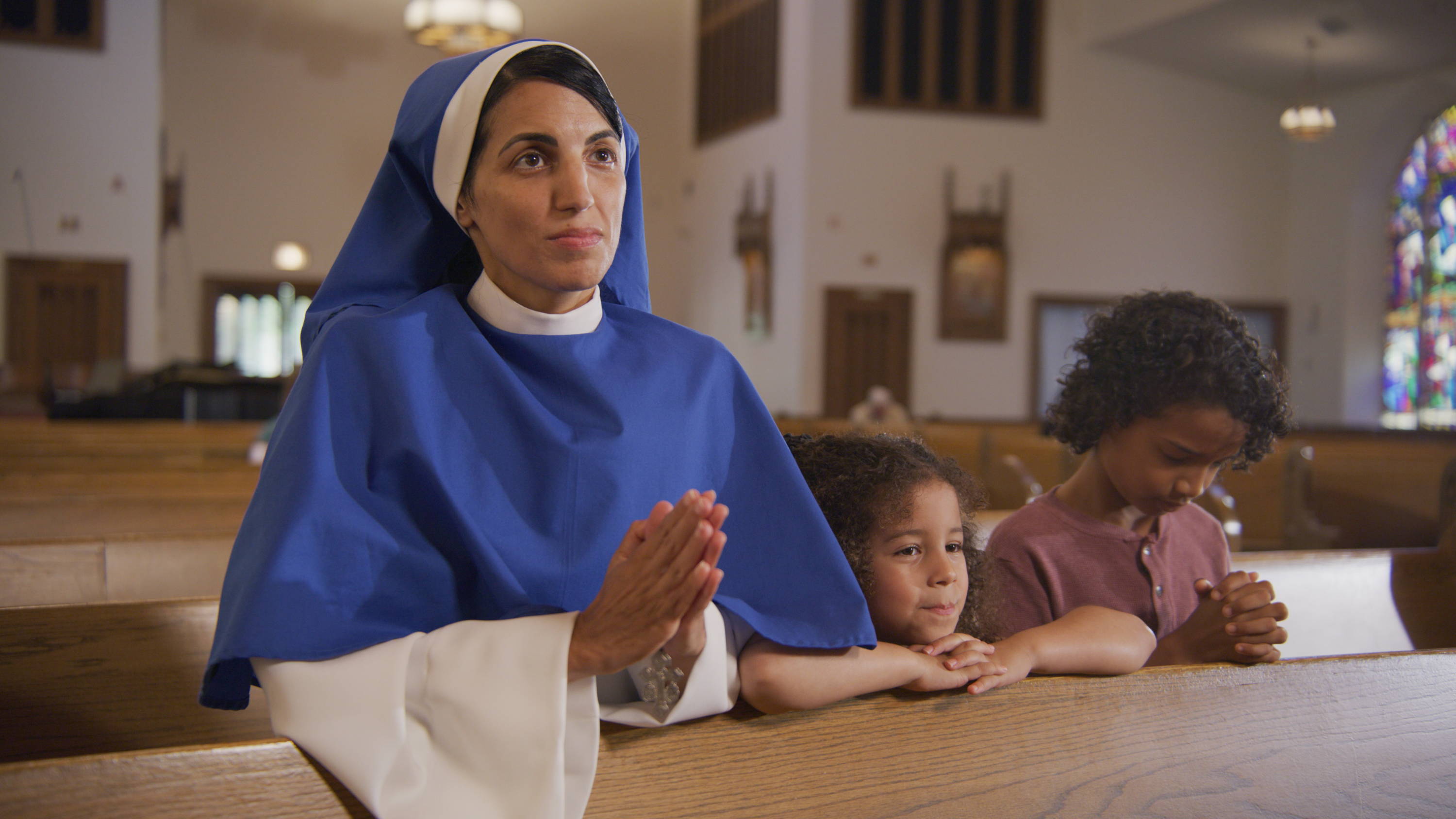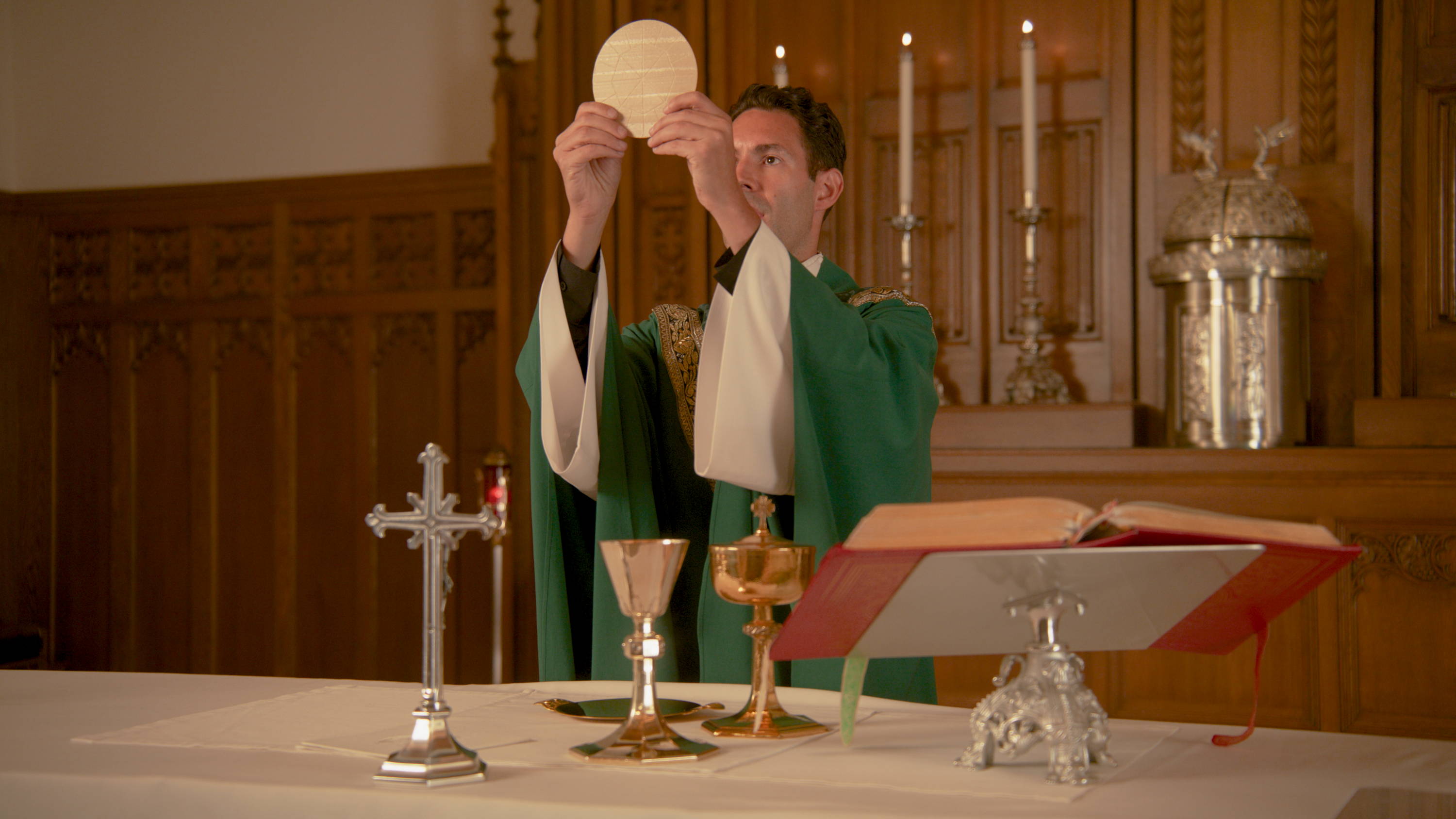 Now we've only just finished filming, but there is a lot more left to do. Because as we learn about our faith, a lot of what is happening during mass and when we meet Christ in reconciliation is invisible.
Here again we're excited about the possibilities of what video offers you and your students. Through the power of animations we can add to our videos, we can help convey much of the grandeur of the sacraments that we miss with the naked eye. And once we've gone ahead and added those animations, we'll definitely show you!