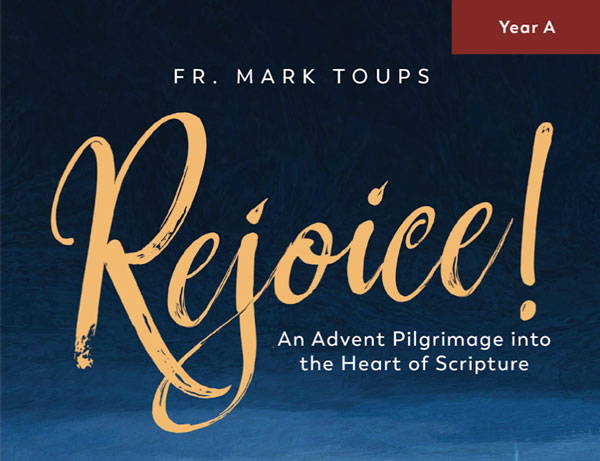 God wants to draw you closer to himself this Advent-and what better way to do that than through His Word? In this new installment of the Rejoice! series, you will be immersed in the readings that anchor us during the Advent season–the Sunday Mass readings. We will unpack and travel with those readings leading up to Sunday and stay with them through the following Wednesday. This way of meditating on the liturgical readings has borne fruit in the Ascension Lenten Companion series. This year's Advent pilgrimage will bear fruit in your life as Jesus comes to live more fully in your heart, and you experience greater joy and peace throughout the Advent season and beyond.



---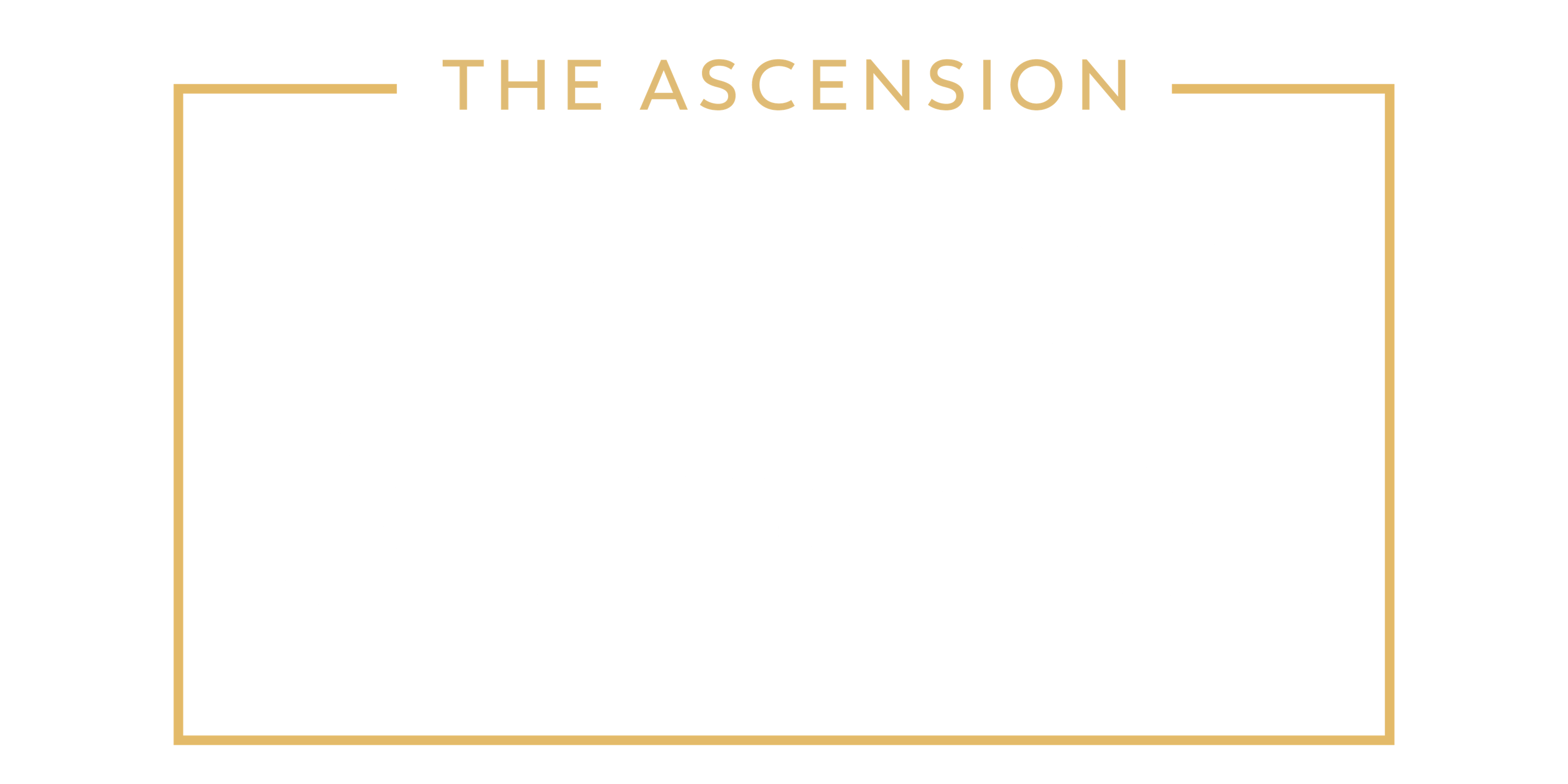 The Ascension Lenten Companion, Year A

Often in our spiritual lives we think we're asking for too much, but in reality we are asking for too little. God wants to give us more, but we aren't asking for it. He wants to help us overcome our weaknesses, help us stop falling into the same old patterns — he wants to give us freedom. This Lent, ask God to give it to you so you can arrive at Easter more healed, fulfilled, and transformed than ever before.



The Perfect Bible Study for Lent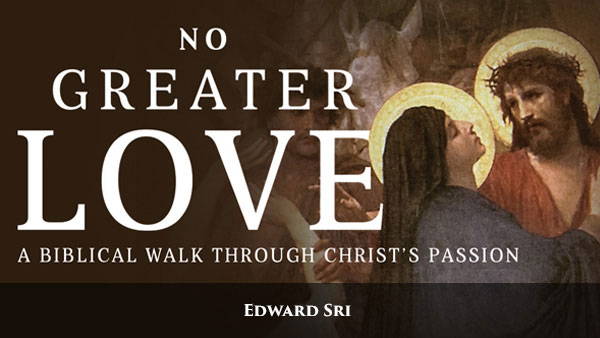 Filmed on location in the Holy Land, No Greater Love is a biblical pilgrimage that reveals Christ's amazing love for us. Best-selling author Edward Sri guides you through the last hours of Christ's life. You will walk step-by-step with Jesus from the garden of Gethsemane to Mount Calvary. Every step of the way, Old Testament prophecies, messianic expectations, biblical symbolism, and historical context shed light on the mystery of Christ's suffering and death. Experience a deeper understanding and appreciation of God's immeasurable and unconditional love for you—grow closer to Jesus than you ever have before.