With a Group or on Your Own,

Bible Study Brings Peace


in a Noisy World
Has Ascension's free media strengthened your faith?
You can now offer ongoing support for this content with a recurring gift.
Study the Bible LIVE with Jeff Cavins
Wednesdays at 8 pm EDT, beginning September 16, 2020
Jeff Cavins will being going LIVE on Facebook to discuss each session of the Bible study Unlocking the Mystery of the Bible.
The LIVE sessions are free and open to anyone who wants to view them. Workbooks are highly recommended for participants to gain the most from each session, but are not required.
Having trouble viewing the latest session? Try refreshing the page or using another browser. Still having trouble? Please visit our Facebook.
Strengthen Your Faith and Build Community
Ascension is pleased to offer several programs for both virtual and in-person learning to help leaders continue to prepare candidates for Baptism, Confirmation, Marriage, and more. We invite you to explore our resources.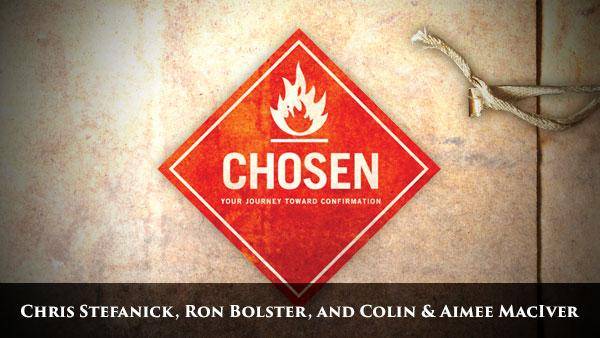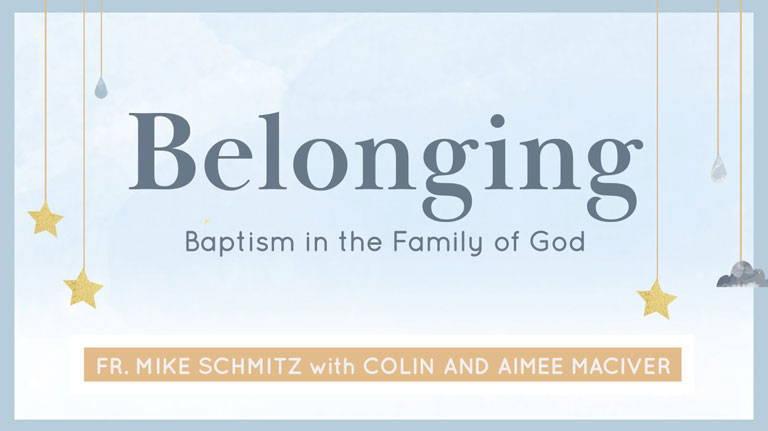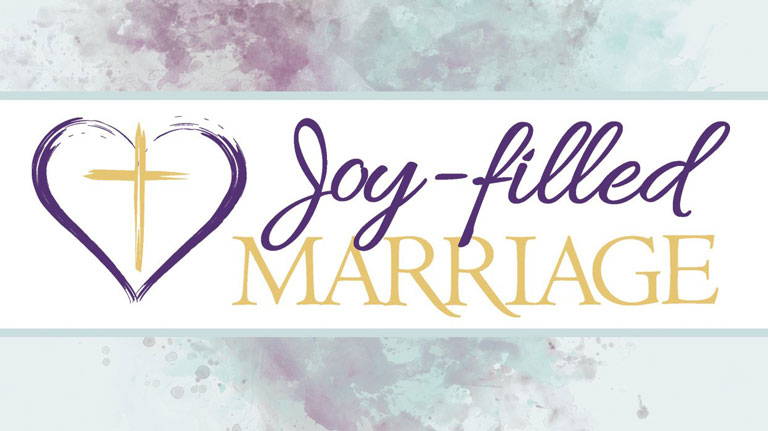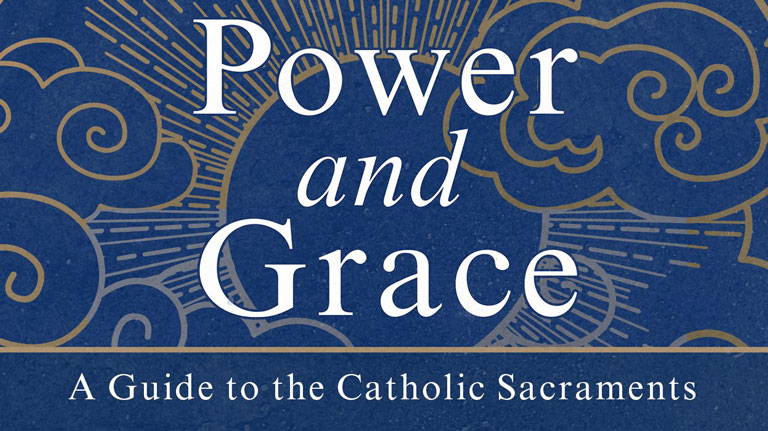 Bible Studies & Small Groups
Whether you are a parish leader or an individual Catholic yearning to go deeper in your faith, Ascension's study programs are designed to make sure you have a fulfilling study experience, whether you're in-person or online.
Understand and Love Your Faith
Engage with Your Faith Daily
Returning this August!
Live streamed masses celebrated by
Fr. Mike Schmitz & Fr. Josh Johnson
Join us on Facebook & YouTube to see the faces you know and love lead us in daily devotions, prayers, and live talks!
Sign up to get the first look at
Ascension's newest programs and offerings!